At Bowerham we believe that physical development is an essential part of the curriculum. It allows our children to:
Have fun and enjoy themselves!
Develop friendships and meet new people
Become more determined and demonstrate resilience
Understand and demonstrate the importance of respect for others
Learn to develop self control and manage emotions
Experience being part of a team and understand their contribution to it
Win with pride and lose with grace
Learn the importance of practice and preparation
Learn how to set realistic goals and work towards achieving them
Aspire to improve and challenge themselves
Bowerham Primary and Nursery School is part of the School Games. The School Games, which is funded by Sport England and delivered by the Youth Sport Trust, is a government led programme designed to deliver competitive school sport to all young people.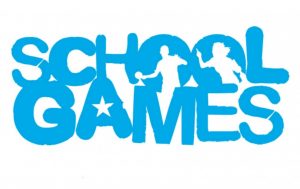 In addition to the belief of doing our Bowerham Best and our school ethos, we develop the School Games values through our Sports curriculum, Intra-School competitions and Local Inter-School Competitions.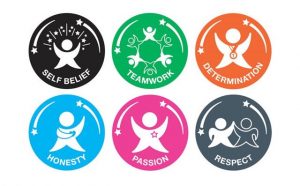 Staffing Structure
Miss Lloyd and Mr Morris are the PE team within school. It is their role to lead sport across Bowerham.
Sports Council
The Sports Council help to run sport across school. They are selected by their class members to be representatives for sport.
Pupil's on the sports council have a large say in what we do. They have been highly effective in implementing our sports development plans.
Please see the pupil voice report: